28/07/13 21:11
Well here we are at the end of July - almost August. It's rainy season here and there has been a lot of that, but no significant storms yet. I was sorry to miss Lucy in Chicago this weekend - I had planned to go, but had to cancel due to work commitments. Maybe next time!
Body Heart and Soul - Part 4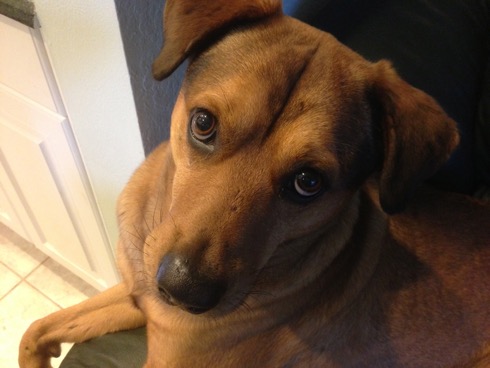 14/07/13 16:42
Hey folks - here is another part. Hope everyone is having a nice summer. Mine has been full of travel so far! The picture below is a fun restaurant in the city of Bremen.
Body Heart and Soul - Part 3