14/10/12 22:50
It's almost ready to be fall here in South Florida - though - I know it's been fall for some time in other places. I just got back from Quebec, and believe me, it was fall there. We typically don't see cooler weather until after Halloween, which means, either you sweat on the 31st or you wear stuff like Gladiator outfits or Princess Leia with Jabba outfits. Or in this case, a raincoat since it's been raining and raining and raining here for the last couple months.
For those asking - part 2 and 3 of Moving Target are in the process of being printed, and also, Partners was submitted for publishing as well. I think that will get me all caught up on books in progress until this one is done.
H
ere is part 7 of Winds of Change.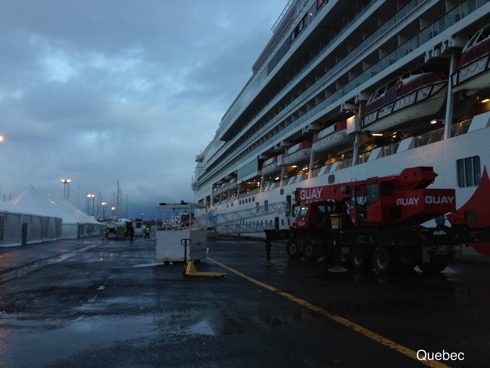 01/10/12 04:05
Well it's fall - or at least, it is in most places. Here in South Florida its still hot and muggy, but we figure in a month or two it will be nicer. We always hope for a little cool weather around Halloween so people don't keel over in those costumes. I wore a werewolf costume a couple years back I nearly passed out in.
Here is Part 6 of Winds of Change
- enjoy.