Fair Winds and Following Seas Part 21
05/02/21 20:19
Almost at the end here! I think one more section and then on to the next story. It's hard to believe it's already February and next weekend is Valentines Day.
Here is Part 21 of Fair Winds and Following Seas.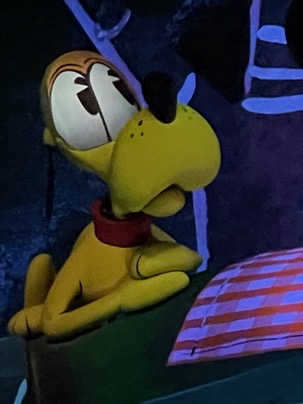 Pluto, from Mickey and Minnie's Runaway Train adventure which is great fun.