19/12/21 14:42
A week before Christmas! Wasn't it just Fourth of July? This year has gone very quickly, and I hope everyone is having a good holiday season. This is part 9 of Rogue Wave. If this story seems to Bec coming more frequently than usual, that is the case as it's 'writing fast'. Sometimes stories are like that, sometimes work makes it impossible.
Rogue Wave Part 9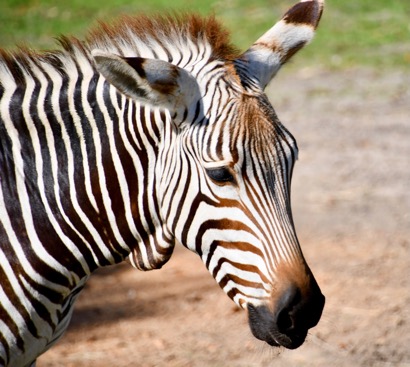 05/12/21 08:32
The weather has been amazing here in Central Florida for the last couple of weeks and it's been a pleasure to be able to walk around outside for long periods without needing a refrigerated hat. But it's hard to believe its almost the holidays!
This picture is some of the Merry Menagerie puppets that roam around Animal Kingdom at Walk Disney World resort using the holidays - they're adorable.
Here is part 8 of Rogue Wave