30/01/22 18:50
We have just had a cold wave here in Florida, and it was cold enough to render frost on the grass outside which most of the time makes everyone else to the north of Florida just laugh and shake their heads. It was 30 degrees at my house this morning and the dogs were not pleased with the ice on the grass.
Here is Part 11 of Rogue Wave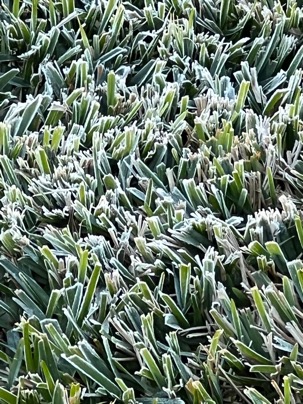 09/01/22 13:14
Welcome to 2022 everyone. I hope it's a happy and healthy new year for all, and that we have success at whatever it is we are attempting this year.
Here is Part 10 of Rogue Wave