17/02/13 16:21
Happy Presidents Day weekend. Or whatever this is. LOL. I think it should only be celebrated as a holiday if you get the day off, which we don't so I guess just have a good Sunday then. Here is the next part of Winds of Change, hope you all enjoy it.
Winds of Change Part 13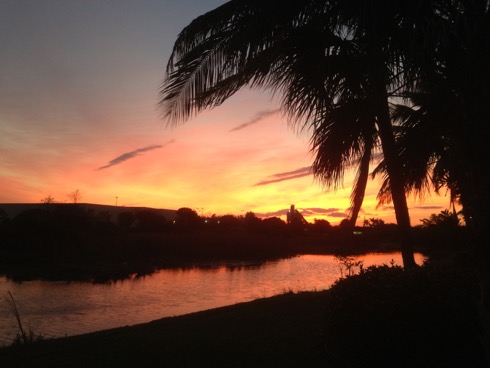 04/02/13 12:52
Okay, sorry folks! This part has been up since first week in January, but I couldn't get to this software to put the update up. I just got back from almost a month in Germany, and will start writing on this story again in the next day or two. Thanks for your patience.
Winds of Change Part 12