18/01/15 10:49
I hope everyone is having a fun and successful 2015 so far. It's been crazy busy here and it looks like we will have a very busy year at work ending in the delivery of another new cruise ship, the Norwegian Escape. I especially like the hull art planned for this one because it's all seascape, designed by Guy Harvey.
Here is the third part to Of Sea and Stars.
This picture is sunset from where I work, just west of the Miami International Airport.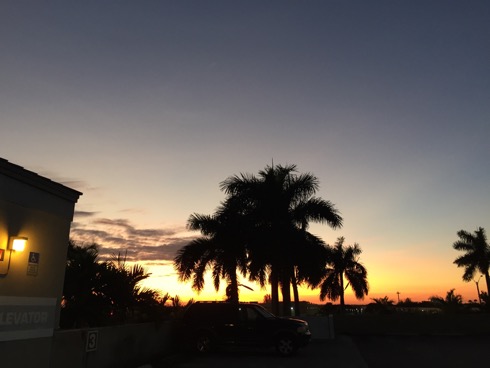 02/01/15 19:19
Towards the end of the year, we get a chance to take off some time and I used that this year to get this new story started. However, on Monday we all go back to work and it won't be updated as quickly. But enjoy the first two sections - and hopefully 2015 is fun and awesome for all.
Of Sea and Stars - Part 2