29/11/15 12:24
Happy Thanksgiving all! Or not, if you don't celebrate it. This is the next to last section of Of Sea and Stars, and part of it was a bit of the story that didn't turn out as I thought it would.
Of Sea and Stars Part 16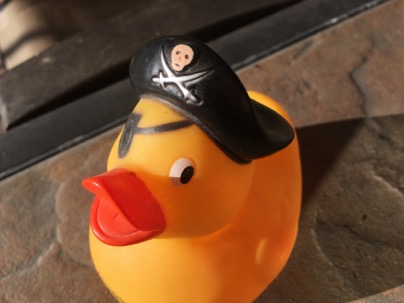 15/11/15 12:48
Hello folks - here is another part of Of Sea and Stars. This past week has been a very active one - we delivered our newest ship the Escape through it's inaugural on Monday, Tuesday and Wednesday, then we all watched in horror at the attacks in France. It puts things in perspective when you know that people went out for a meal, a movie, to see friends, and for no reason died. I wrote the last section of this part after the attacks, and i think it took on some of the sense of futility I felt watching the news.
Of Sea and Stars Part 15